HOW CAN YOU BUILD YOUR SELF-ESTEEM?
December 20, 2022
2022-12-20 7:08
HOW CAN YOU BUILD YOUR SELF-ESTEEM?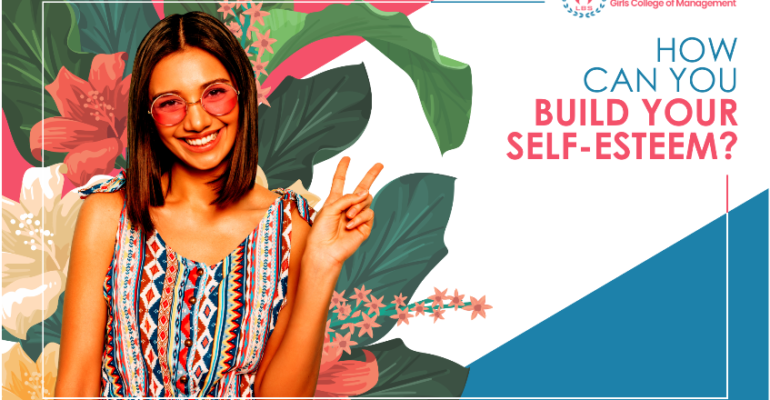 HOW CAN YOU BUILD YOUR SELF-ESTEEM?
What makes you stand out of the crowd? Are you proud of yourself?What do you consider as your best characteristic?
Well, if these questions make you feel uncomfortable, then there is a possibility that you might be suffering from low self-esteem.
Now several studies have shown that females suffer from low self-esteem.
The reasons are innumerable. They vary from assuming that they are not very attractive to gender inequality, from the underestimation of their abilities to the scepticism of becoming self-independent.
Though, as the Best Girls Institute In Lucknow., Lal Bahadur Shastri Girls College Of Management, we absolutely consider and want our students to be quite confident enough about their personalities, auras and behaviour. They all should know that they are unique and talented. After all, there must be a reason for them to be studying in the Top Management College of Lucknow..
Be that as it may, we yet have noted a few points in this article that can help you in building your self-esteem. The following is a list of the same:
(1) Take Responsibility For Your Acts: You must not leave everything to fate. Take charge for your actions. Even when the result of your decisions and deeds is a failure, you must confidently accept and learn the lesson from it.
(2) Exercise, Proper Nutrition And Sufficient Sleep:Any form of self-care has proven to impact positively on our self- esteem.Exercising itself improves both mental and physicalhealth.Women who suffer from low self-esteem and perception, tend to deal with body image issues. Therefore, the activities that help us look better,make us feel better about ourselves, our overall personality!
(3) Delineate An Action Plan And Implement It: One task at a time!
Yes! Plan a schedule, but slash it into smaller portions. If a task requires you to follow ten steps, execute each one of them quite meticulously. Each tiny
accomplishment can immensely and positively contribute to your self-esteem. Though, you must stick to your plan, in any what case.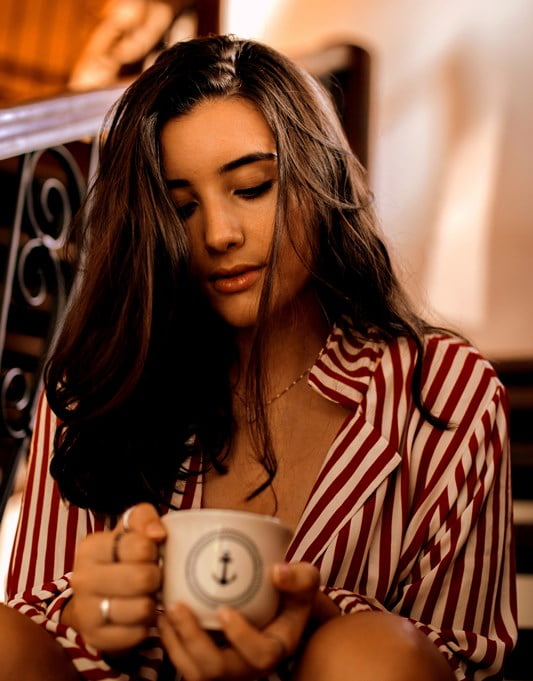 Do you remember we had asked you to work upon a few tasks during COVID-19 Lockdown in our previous article
(4) Rejig Your 'What Ifs' Into 'It Will': As mentioned in the previous point, you must ensure to keep up with your schedule. You should convert your doubts into assurance. Let us remind you, your confidence and optimistic perception towards a situation, a challenge or a task can remould your behaviour and line of thought, eventually empowering you to build stronger self-esteem.
(5) Change The Plot Of The Story: Quite a lot many times, we have effortlessly and unconsciously, remodelled our negative thoughts into confirmed facts. For example. If you'd greeted your batchmate in the morning, but in the moment of haste, she was unable to meet you properly, you shouldn't start finding the fault in your tone or gesture. As a matter of fact, you should change the plot of the story. What if your batchmate might be in a hurry to submit her assignment. Had she not ran to the staffroom at that very moment, she might have missed the deadline! Therefore, you must try to analyse a situation, quite genuinely. Your negative thoughts must not become the foundation for you to think ill of yourself.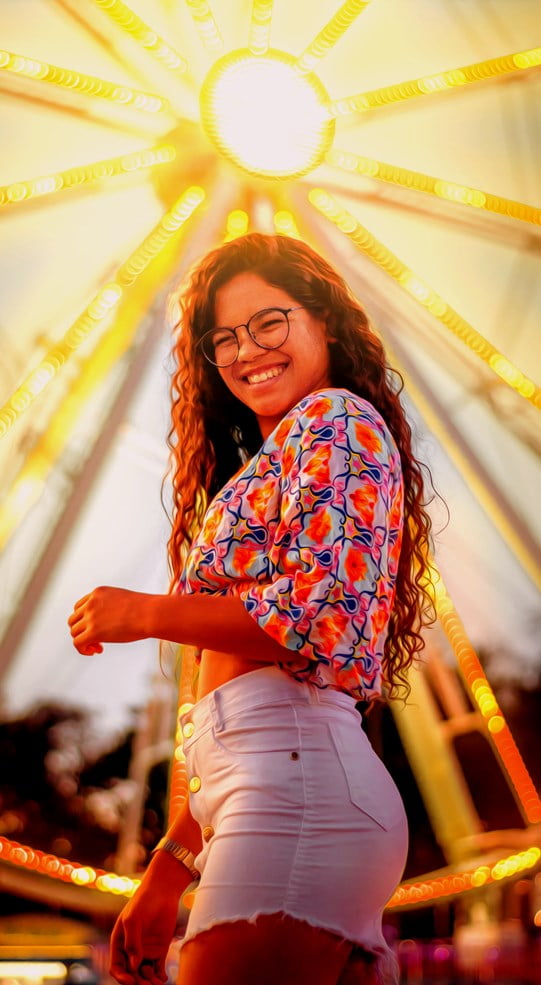 (6) Experiment With Life: Have you ever gone out for a lunch date with yourself? Have you ever tried to fix a bulb holder? Have you ever enrolled yourself in a Zumba class? Well, if you haven't, now is the time. Why though, do you have to experiment with life and perform these unconventional activities? Because self-reliance boosts self-esteem. Measuring your abilities and attempting to do 'the unexpected' is an incredible method to discover that you can rely on yourself.
(7) Jot It Down: You must ensure to mark all your positive characteristics, your constructive acts or your accomplishments of a specific day in a self-development journal. Five minutes a day, that's all you need to invest in this activity. Constant positive affirmations can considerably help you in building your self-esteem.
Thus, ensure to boost your self-esteem girls. Try to execute the aforementioned points, and we can assure you, there won't be any looking back!